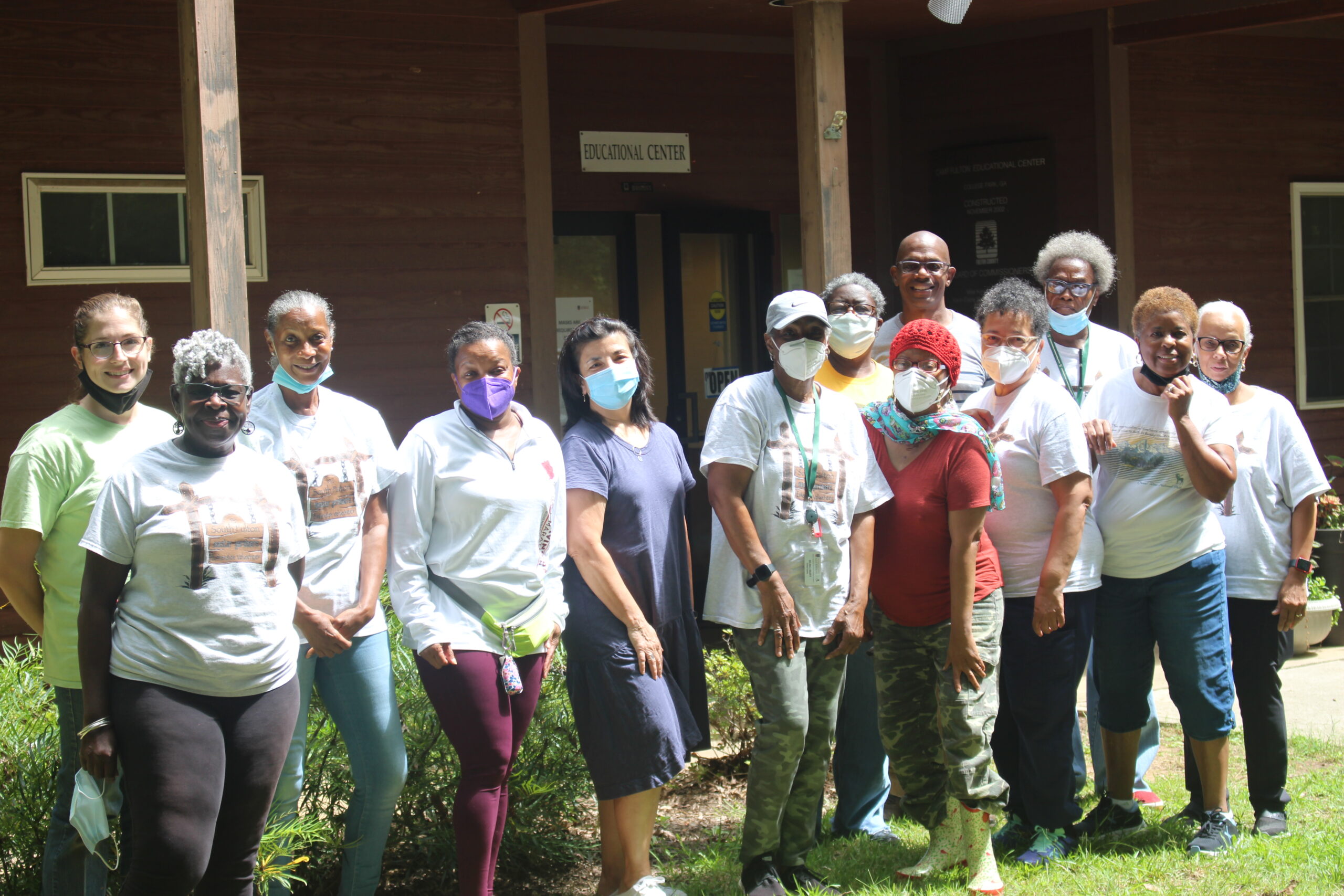 Current President: Beatrix Goodwin
Formed in 1995, in Atlanta, Georgia, South Fulton Master Gardeners (SFMG) is a non-profit, educational organization, promoting unbiased, research-based horticultural information and practices, in cooperation with the University of Georgia.
Trained and certified by the University of Georgia Cooperative Extension, SFMG volunteers are active helping educate the public about gardening, and strengthening community relationships.
We're Here To Help You Grow!
Attend Our FREE Workshops
Teach At Your Garden Event
Answer Your Garden Questions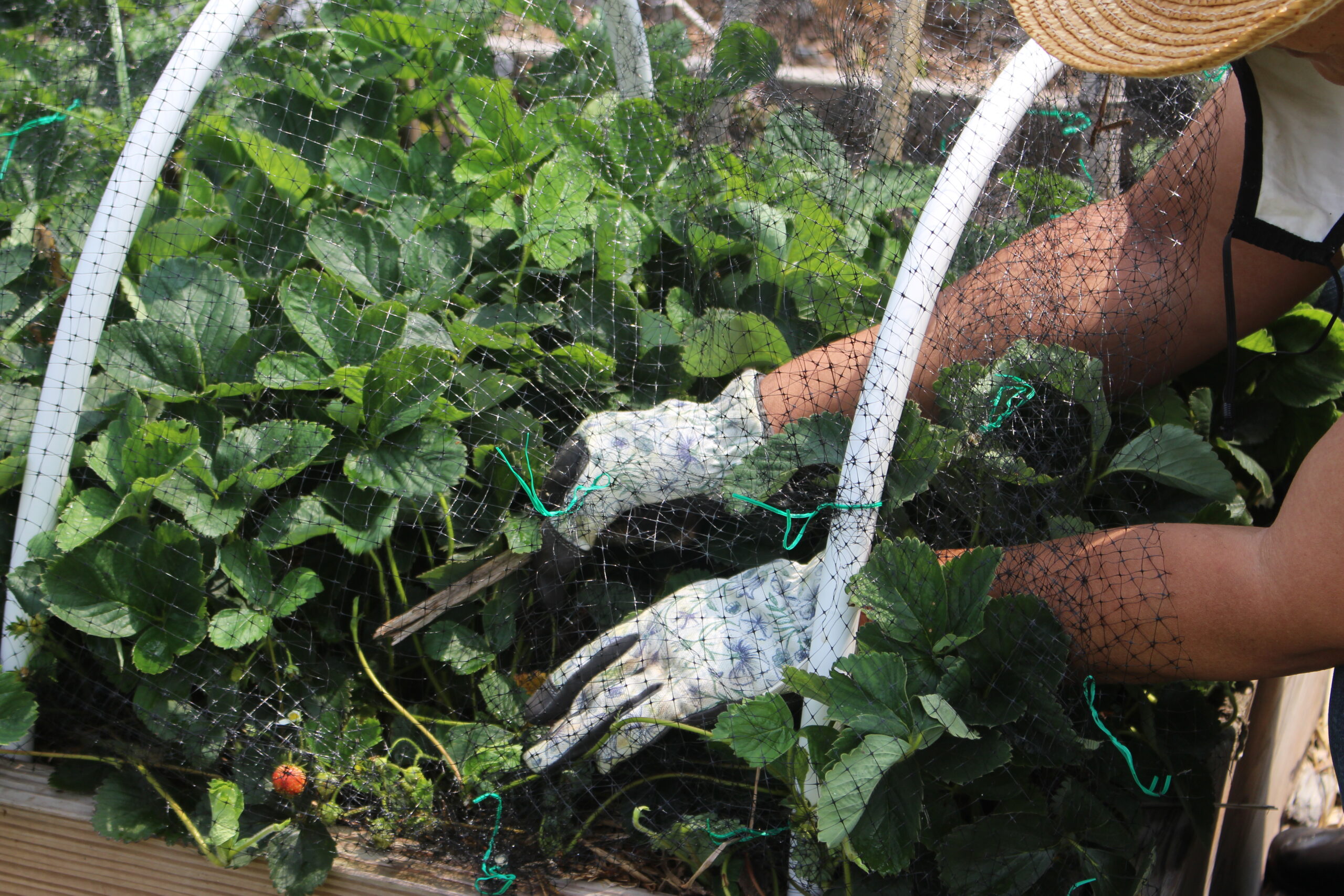 From Your Garden To Your Plate
Imagine the fulfillment. Imagine to pride. Imagine the meaning.
Whether you're just beginning, or a novice gardener, the support, education, and encouragement you'll receive is priceless.
Join us at the GROWL Garden, at the Camp Truitt 4-H Center, 4300 Herschel Road, College Park, Georgia.
There's A Garden Plot Just For You!
For rates and registration, contact the South Fulton County Extension Office – (404) 613-4920  [Approximately $60/year]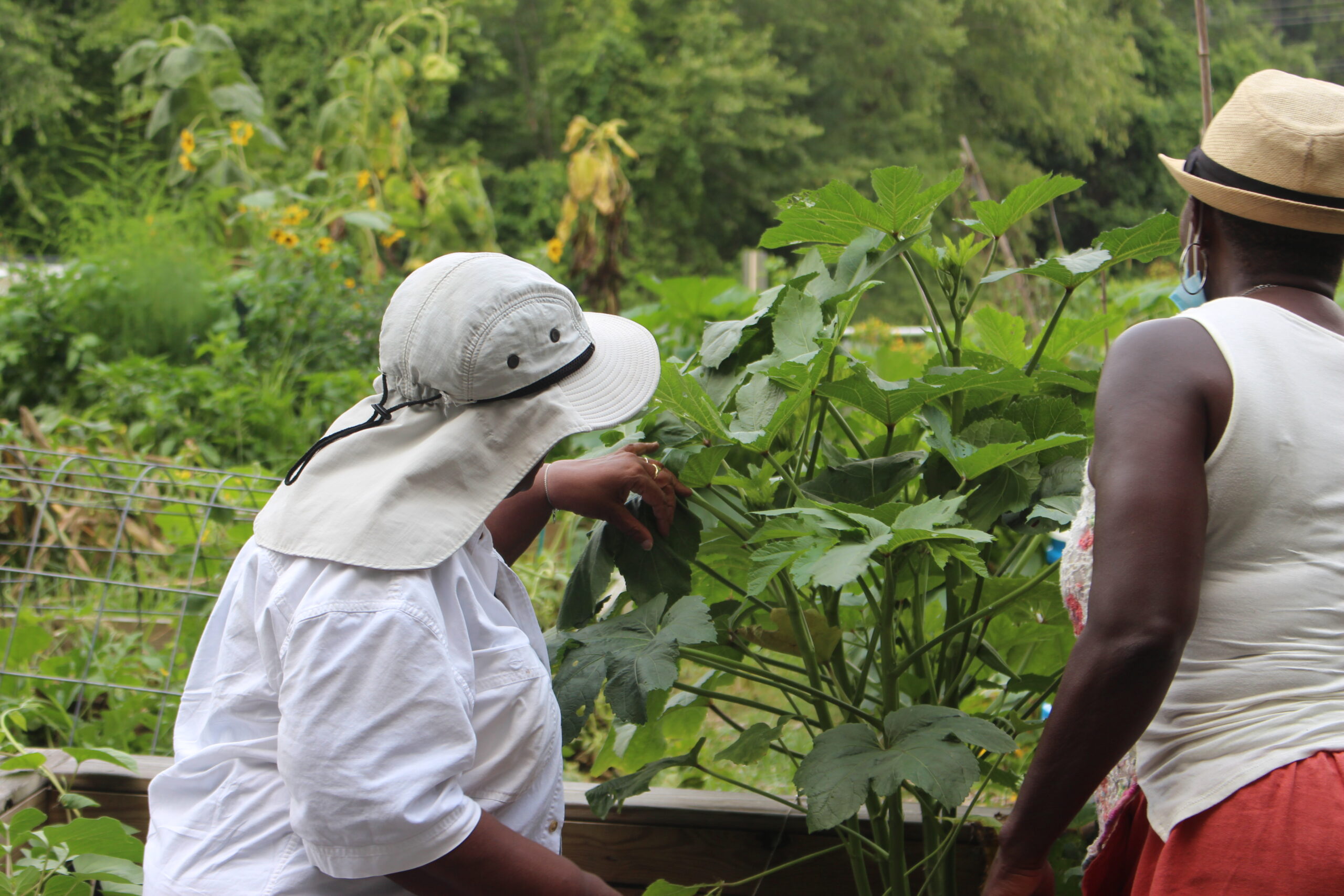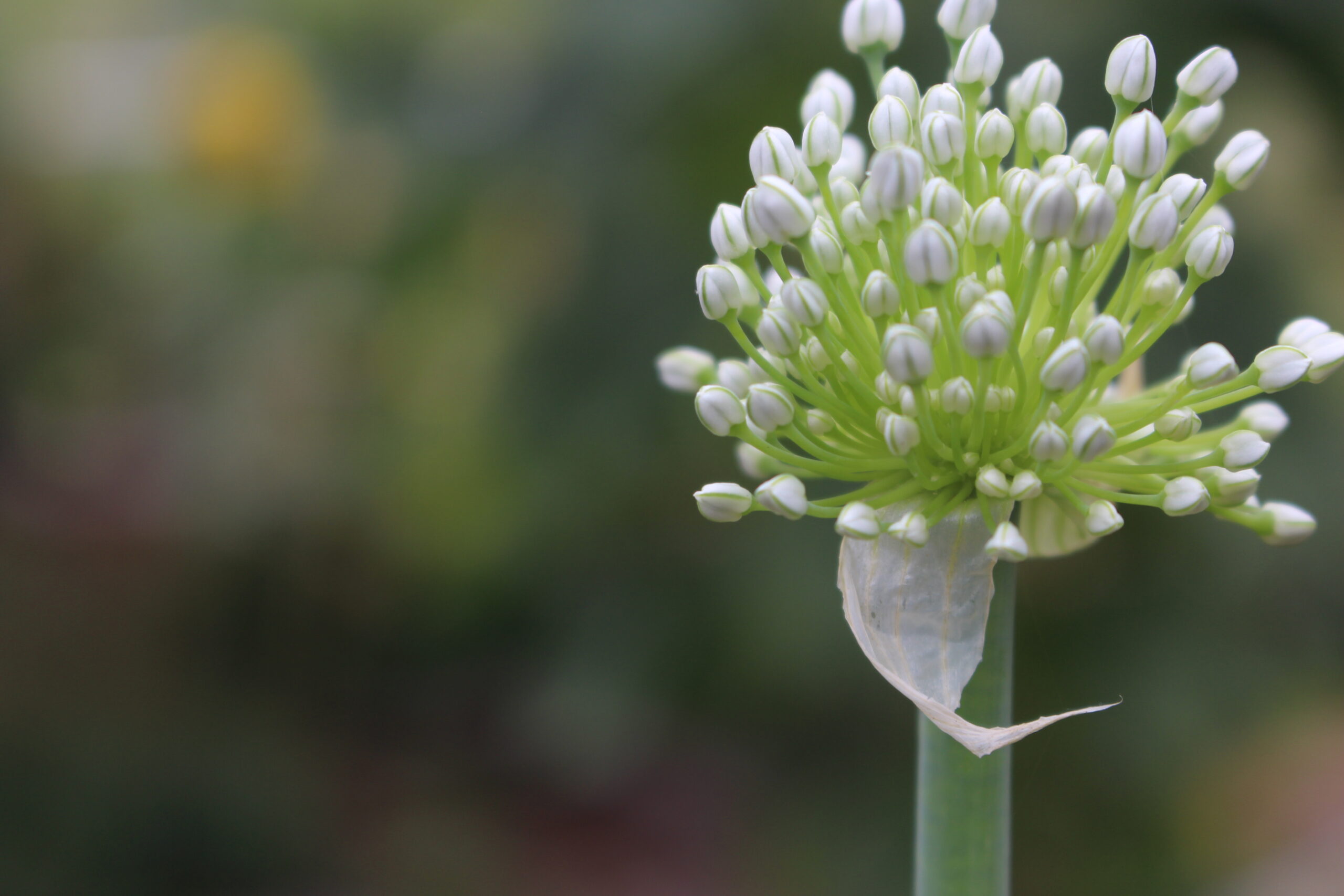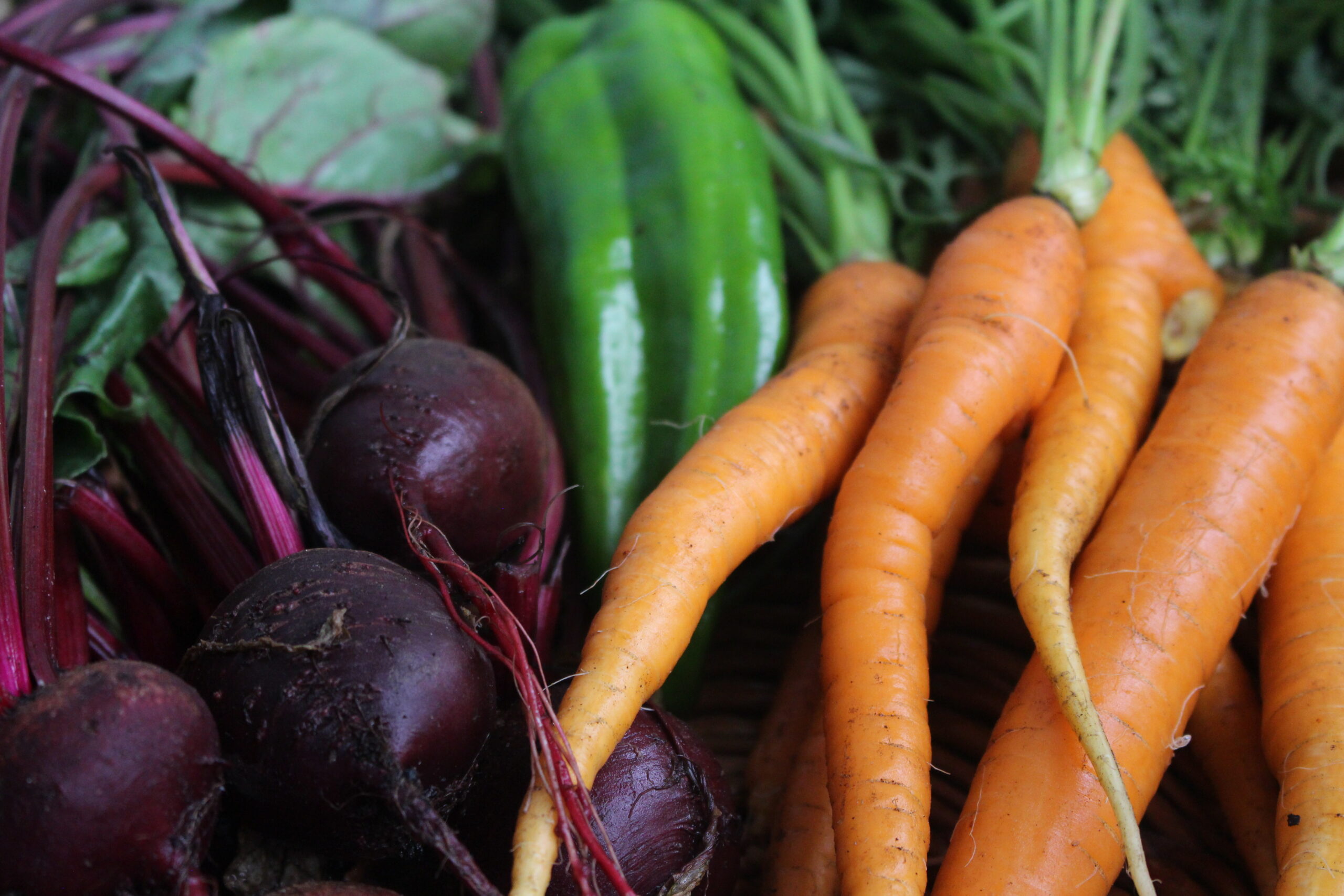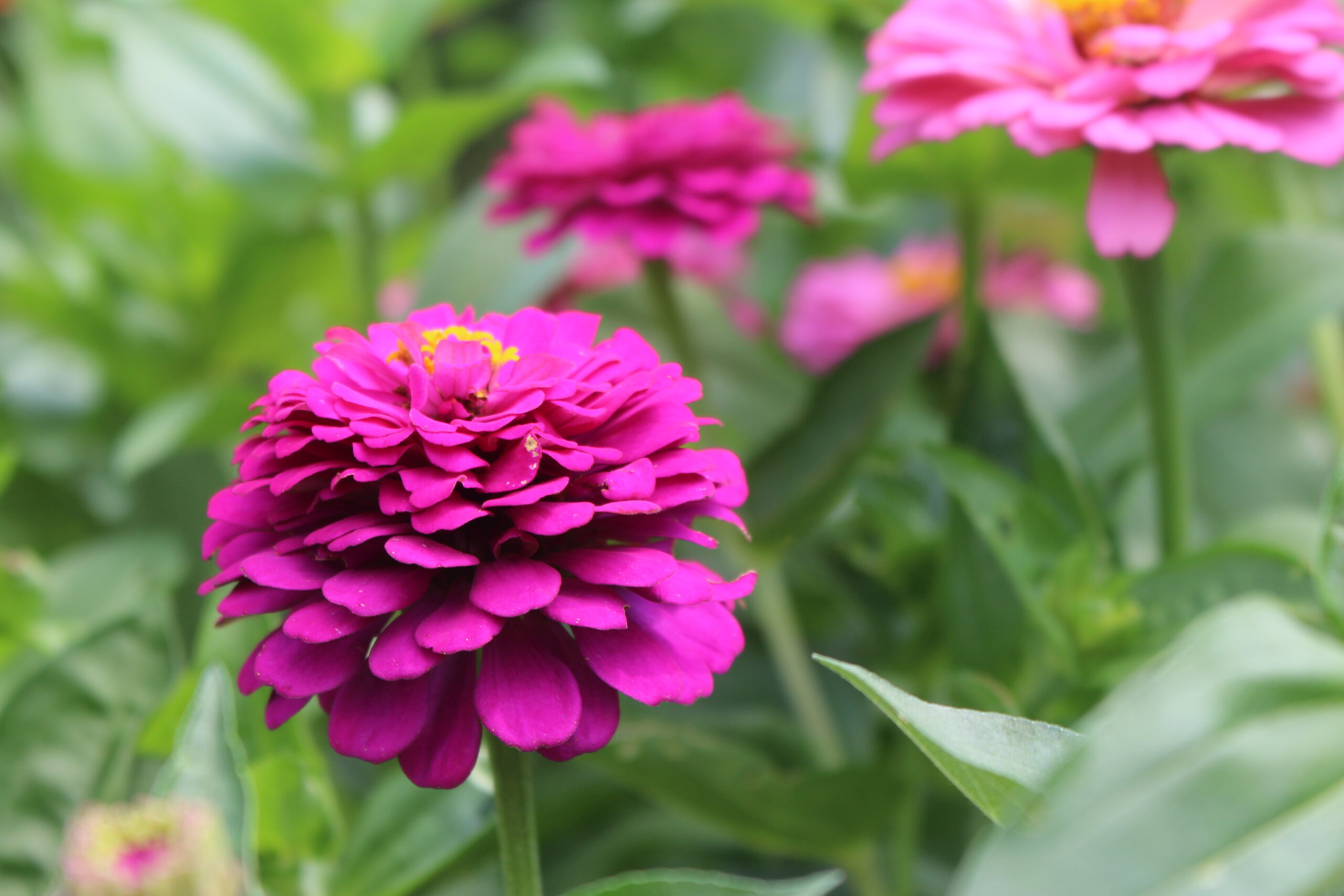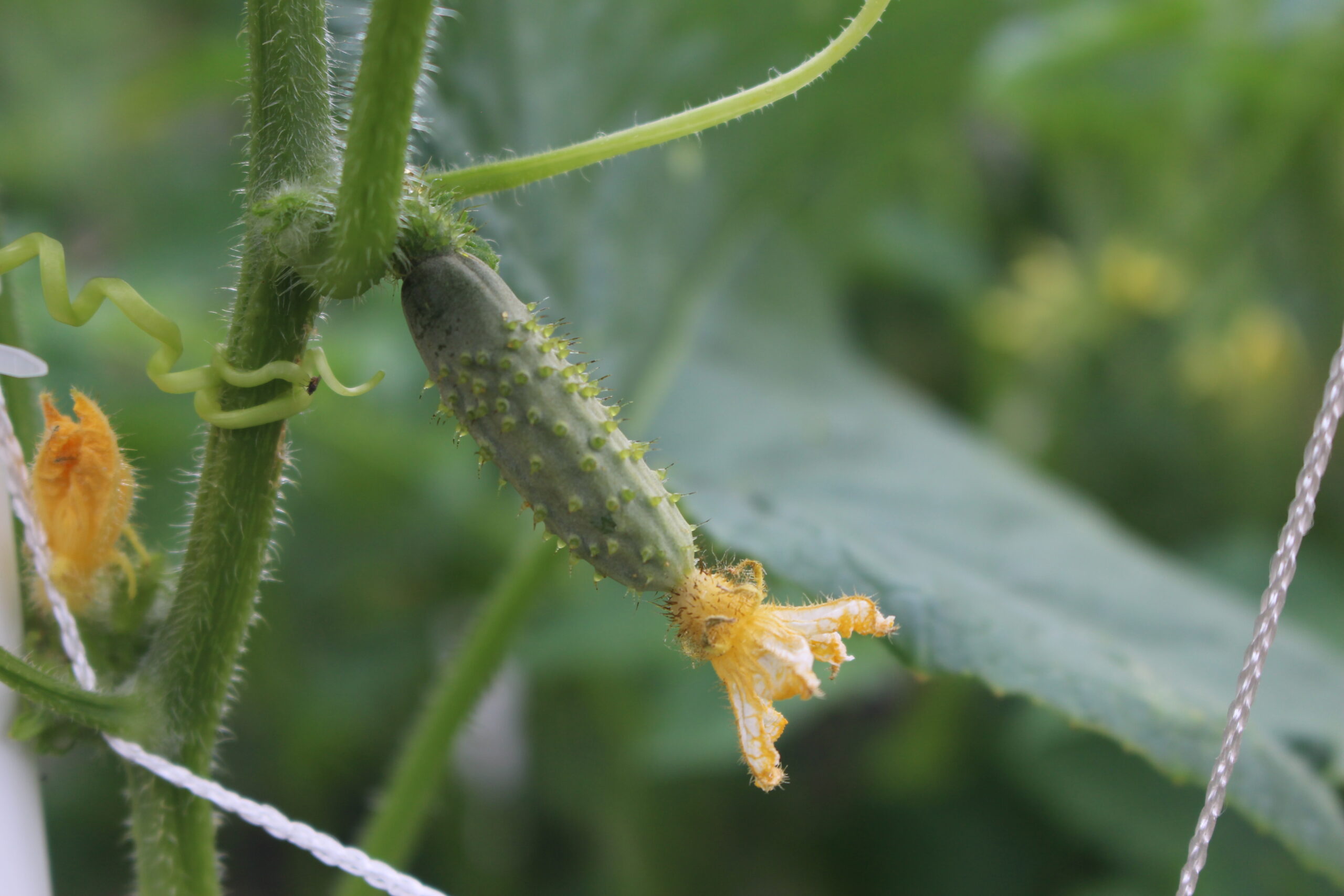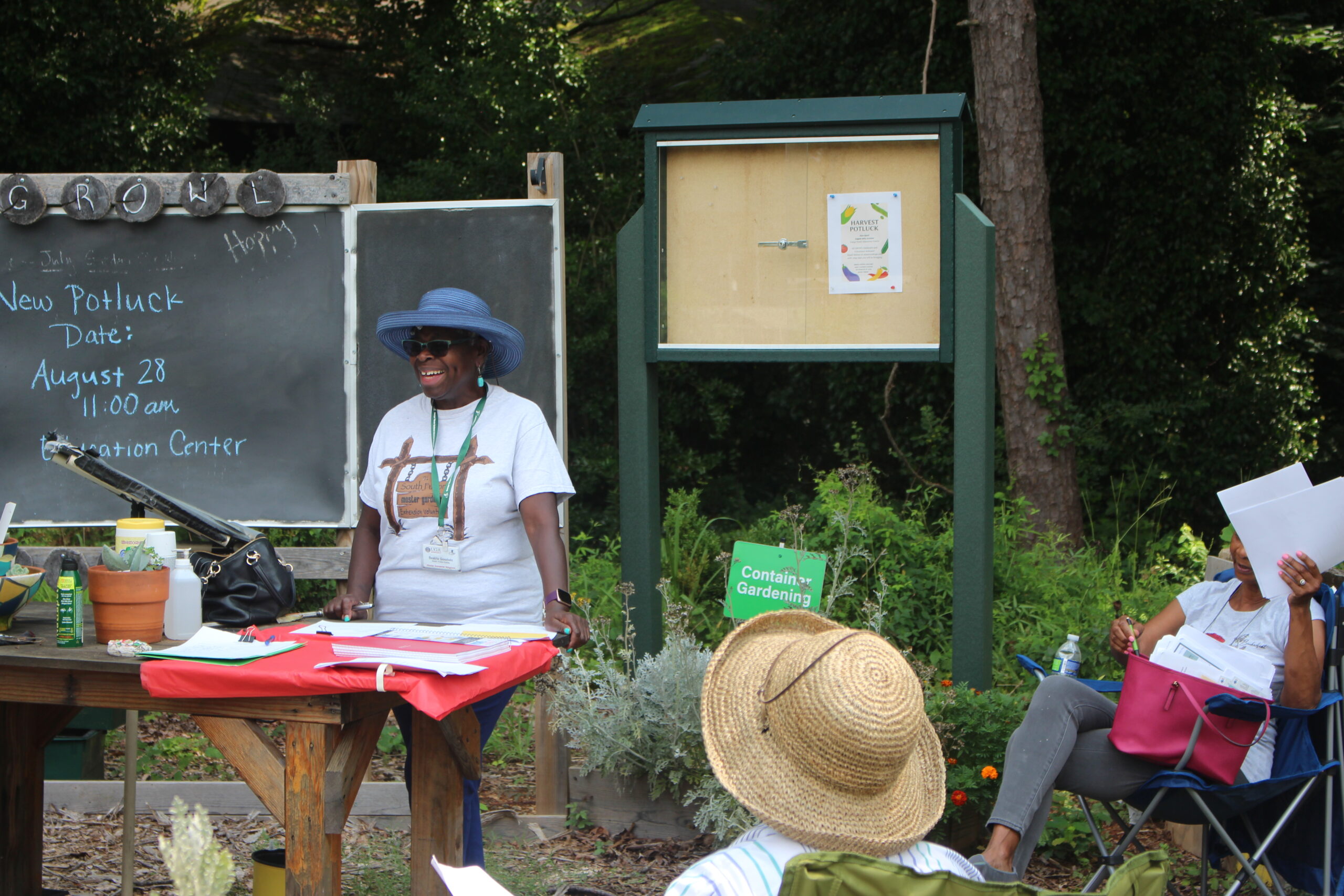 Take your gardening interest or passion to the next level, and grow.
Expect intensive, research-based horticultural training from local experts, in the classroom and outdoors in the soil.
South Fulton County Extension Office
1757 E. Washington Rd
East Point, GA 30344
(404) 613-4920
Email: [email protected]